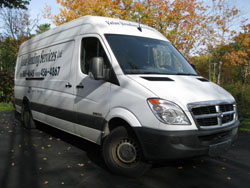 Hungry? Thirsty? Can't get away from the office to run out for a snack? Value Vending brings the Snack Shop to you!
Value Vending Service Ltd. has more than 30 years of dependable service in central Nova Scotia, Canada, providing affordable vending machine solutions for locations such as auto dealerships, hotels and medium-sized businesses.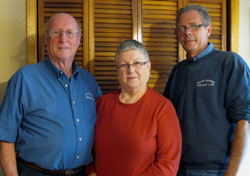 We're a family-run business and that's makes a difference in service; we're committed to giving our customers the highest possible level of response in meeting their on-site refreshment needs. And yes, we offer service 24/7!
Bernie, Shirley & Spencer Baxter
Our service area includes Halifax & Dartmouth, Bedford & Sackville, Truro, Amherst, Bridgewater and points in between.
Our vending machines offer products from these fine companies: